Monitoring we truly need
Let's have a clarity over our application landscape. With Whoops Monitor, we can easily track the status of anything we want, from simple domain to complicated check we create.
more info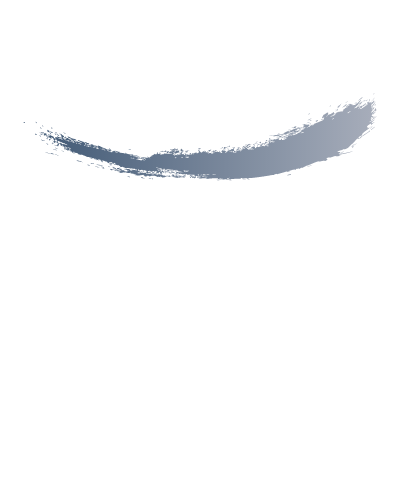 Perfect tool for everyone.
There are many tools for monitoring from the network, across the hardware, and ending with web apps. Whoops Monitor works just differently!
Checks
You can use already existing checks like "Is my web alive?", "How many messages do I have in RabbitMQ?" or even write your own.
Alerts
You can send all check results right to some other service. Like e-mail address, to the Slack, Discord, or even send an SMS.
Security
All sensitive data are encrypted. You also run Whoops Monitor easily on your infrastructure. We genuinely do our best to keep your work more secure.
Whoops Monitor
A monitoring tool that gives you clarity over your application landscape.
more on GitHub